ARGAL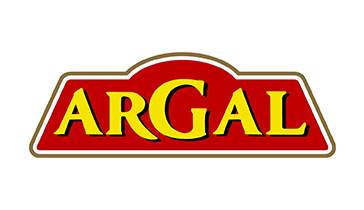 Argal started its business a hundred years ago with a small shop on the famous Calle de Estafeta in Pamplona, well known for its San Fermín bull running festival.
Right from the beginning, Argal worked with the finest raw materials, continuously improving its plants, incorporating cutting-edge technology into the industry while maintaining respect for tradition in the processing of its products.
Today, Argal remains committed to quality, development and innovation in a wide range of good and natural products, such as cured and cooked ham, Iberian products, cold meats, fuet (thin Catalan cured sausage), turkey, sliced cold cuts, paté... and other ready-to-eat products. It has three of the most advanced production facilities in Europe, located in regions with the greatest tradition in the production of meat products. It exports to over 30 countries and has a team of over 750 employees.