MARS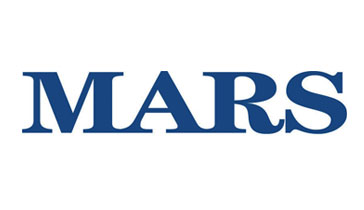 In 1911, Frank C. Mars made the first Mars candies in his Tacoma, Washington kitchen and established Mars' first roots as a confectionery company. In the 1920s, Forrest E. Mars, Sr. joined his father in business and together they launched the MILKY WAY® bar. In 1932, Forrest, Sr. moved to the United Kingdom with a dream of building a business based on the objective of a "mutuality of benefits" for all stakeholders – this vision serves as the foundation of the Mars, Incorporated we are today.
Based in McLean, Virginia, Mars has net sales of more than $33 billion and six business segments including Petcare, Chocolate, Wrigley, Food, Drinks and Symbioscience.
More than 75,000 Associates worldwide are putting our Mars Principles in action every day to make a difference for people and the planet through our performance.