GARDEIL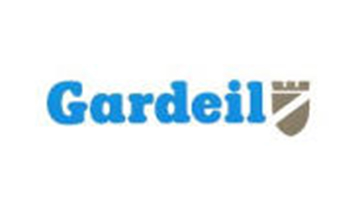 Biscuits Gardeil SA is a France-based company that specializes in the production of biscuits.
They offer citron flavoured lady finger biscuits, which are marketed under the brand name Mousse d'Or, and champagne biscuits, which are sold under the brand name Boudoir. In addition, the Company offers ice-cream cones, under the brand Torino and wafers.
Biscuits Gardeil SA has a production plant in Astaffort, France and also provides products under distributors' brands. It is a subsidiary of Unichips International BV.