UNITED BISCUITS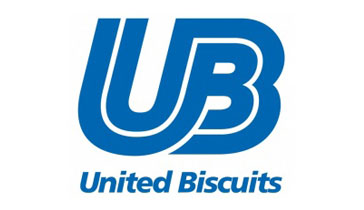 At United Biscuits we have a passion for baking. Our baking heritage goes back generations and many of our recipes have been passed down since the 1800s.
As the leading manufacturer and marketer of biscuits in the UK and second largest in the Netherlands, France, Belgium and Ireland; we have a strong footprint for growth. Our brands are sold in over 130 countries and we have strong consumer bases in the Europe, North America, the Middle East, Africa, India, other parts of Asia and Australia.
We have manufacturing facilities in the UK, Belgium, France, the Netherlands, Nigeria, India and the Middle East and are focused on growth at home and internationally.